Now, having very dry and sensitive skin can be a real pain in the a*!?e, am I right? There are soooo many products out there that are just too drying and irritating for our skin, and leave us red, sore, and flaky! Ew! In addition to this, I'm very prone to eczema, and I'm sure many of you out there also are! I find soap in particular makes mine flare up.
It's important to me to keep my face in good condition, as I'm very interested in beauty and makeup products so want my skin to look good - soft, smooth and clear not dry, irritated and sore!
I am always looking for appropriate skin care products, so with that in mind, I've decided to do a post about some that have worked for me, and hopefully some of you will find it helpful! Let's get crackinnnn'!
MOUSTERISERS:
1.) Diprobase Cream -

now, as far as I know this is a prescription-only moisteriser, and I'm prescribed it as I am prone to

very

dry skin and eczema, and so also my skin is very sensitive. It's honestly the best moisteriser I've ever tried - nothing else has beaten it! It doesn't leave your skin shiny or greasy, and is completely fragrance free which is a good thing as perfumes can irritate sensitive skin! So, if you suffer from eczema and have not heard of this, make appointment with your doc and if it's appropriate for you I'm sure they will

recommend

it. (Disclamer- I am no doctor and in no way qualified to

recommend

prescription products, talk to your doctor about them and they will know bes

t!)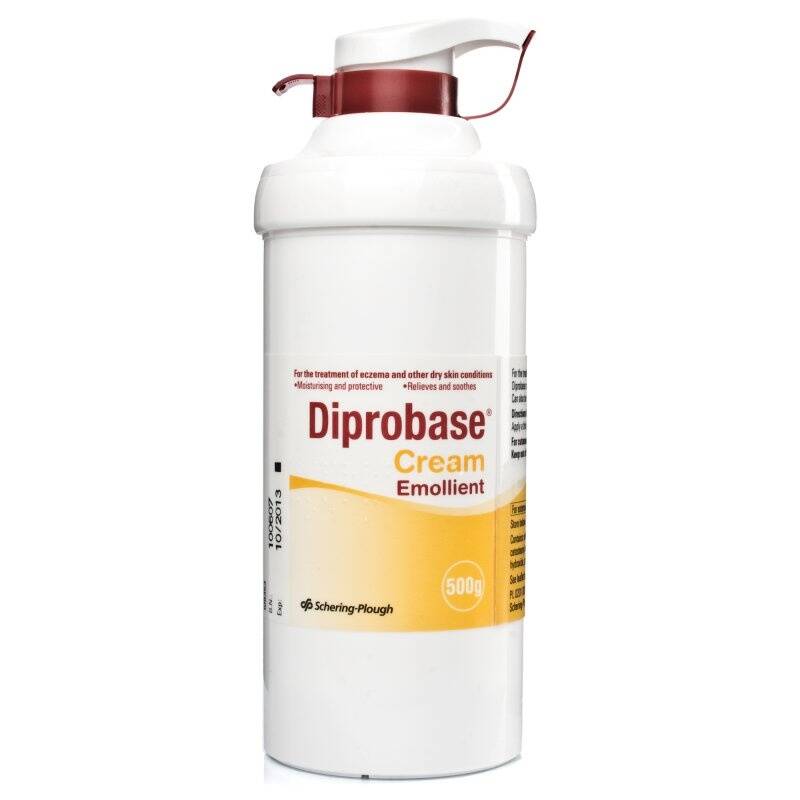 2.) Aqueous Cream -
this cream is incredibly similar to Diprobase (white, non-greasy, fragrance free etc.), but with no need for a prescription you can pick up a tub in your local pharmacy/drugstore. It's basically made from white paraffin and water, with some
emulsifiers - it's also an emollient so it can be used as a hand wash instead of soap!
Another plus is that's veryyyy cheap (at least in the UK!) - a 500g tub from Boots is only £4.09!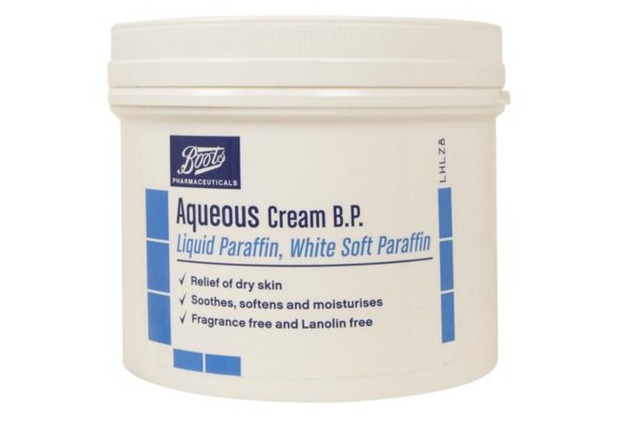 3.) Cetaphil Restoraderm -
not as rich as Diprobase or Aqueous cream, but still great for hydrating the skin, very gentle as it has been specially formulated for eczema, and glides on smoothly (: they also do a great range of body washes, face and hand specific mousterisers, and even a lip balm I believe. The only downside is that it's a little pricey - the body moisteriser is £19.99 from Boots. However, you do get 295 ml of the stuff, so if you've got the cash it is worth it!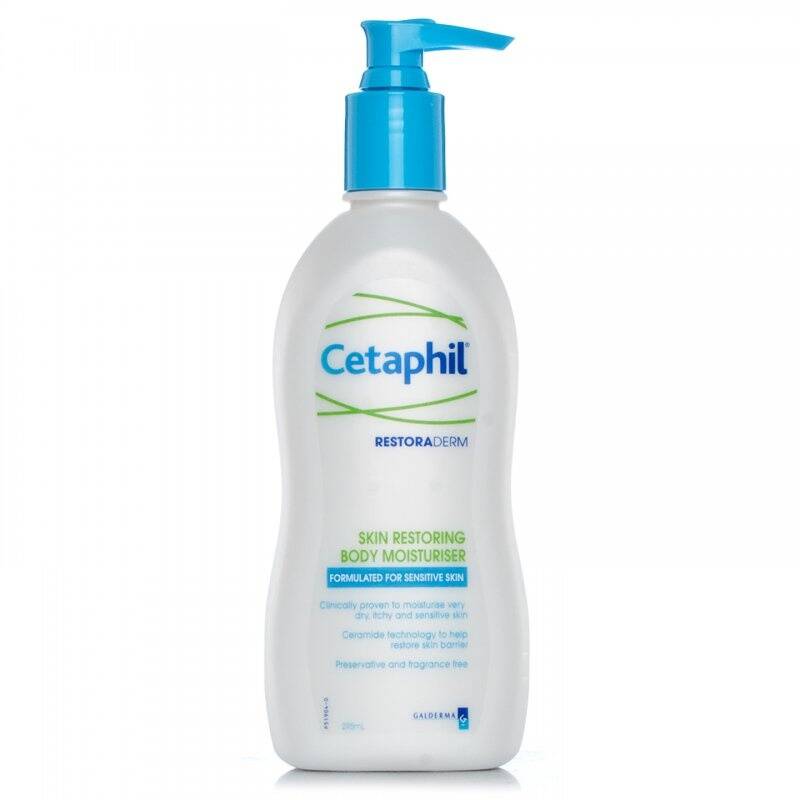 CLEANSERS:
1.)
Johnson's Daily Essentials Facial Wipes for Dry Skin - These facial wipes have been specially formulated to not dry out the skin, I've found that (at least for me) they do what they say on the tin! Also, as with all Johnson's products, they're super gentle (:
2.)
Neutrogena Visibly Clear Pink Grapefruit Daily Scrub -
I love this as it doesn't dry out my skin that much - it does a little, I've yet to find a facial scrub that doesn't fry out my skin at all, but using a moisteriser afterwards solves this! I've found other scrubs make my skin instantly dry and flaky once I've used them. As this is a 'daily' scrub, the micro beads on it are very small and therefore the product is very gentle on the skin, and not harsh or 'scratchy' at all (:
So that's it! I hope this has been helpful for some of you! What are some of your favourite skin care products for dry and/or sensitive skin?